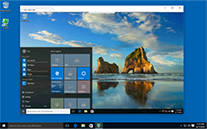 C. Shelley Remote Support
If you have been told to come here and download software for remote support, Click Here.
OTHER HELPFUL DOWNLOADS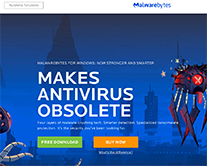 Malwarebytes products have a proven record of protecting computers by completely removing all forms of malware, including viruses, Trojans, spyware, adware and rootkits. When it comes to the safety of your computer, Malwarebytes provides the ultimate in protection from the cutting edge of technology!
Click the image to the left.
Download the FREE version!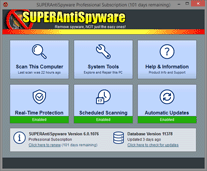 SUPERAntiSpyware Professional will detect and remove thousands of Spyware, Adware, Malware, Trojans, KeyLoggers, Dialers, Hi-Jackers, and Worms. SUPERAntiSpyware features many unique and powerful technologies and removes spyware threats that other applications fail to remove.
Click the image to the left.
Click on the Free Edition.